Upgrade your style with Upsera's Pave Clip-On Earrings. Discover comfort and elegance effortlessly. Also, explore our Jewelry Cleaning Gadgets for sparkling accessories.
Are you tired of pierced ears and looking for a glamorous alternative? Look no further than Upsera's collection of Pave Clip-On Earrings. These earrings offer the perfect balance between style and comfort, allowing you to elevate your everyday elegance effortlessly. Whether you're attending a special occasion or simply want to dazzle those around you, our exquisite designs are crafted to perfection. But that's not all - Upsera also offers a range of jewelry cleaning gadgets to keep your precious accessories shining bright. Say goodbye to dull and tarnished pieces, and hello to a world of brilliance with Upsera's Pave Clip-On Earrings and Jewelry Cleaning Gadgets.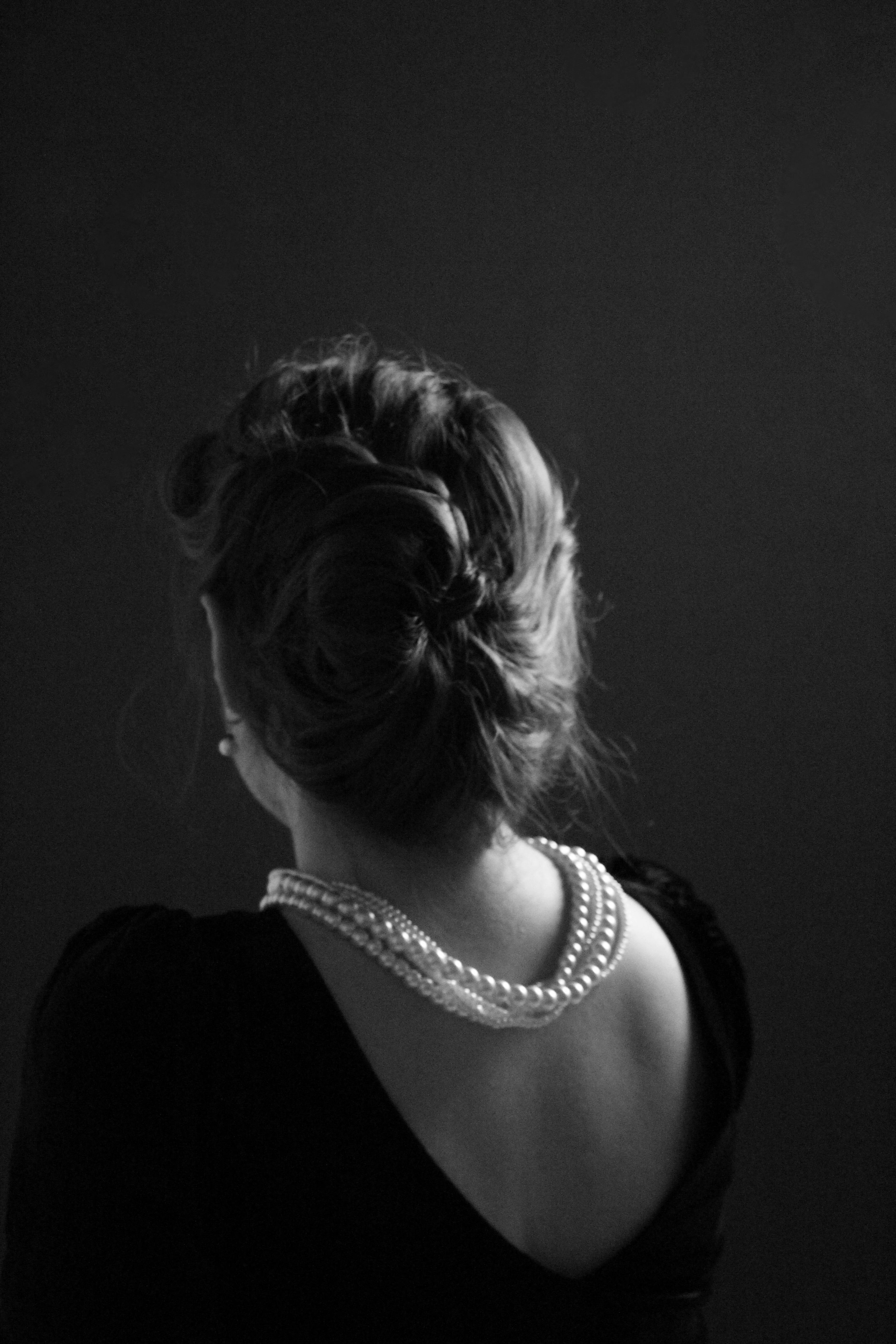 Pave Clip-On Earrings
Introduction to Pave Clip-On Earrings
Welcome to Upsera, where we bring you a stunning collection of exquisite Pave Clip-On Earrings. Whether you prefer the sophistication of a classic design or the glamour of a statement piece, our earrings are sure to elevate your everyday elegance. Perfect for special occasions or as a thoughtful gift for a cherished individual in your life, our Pave Clip-On Earrings are crafted to perfection, featuring the brilliance of pave setting.
Benefits of Pave Clip-On Earrings
Pave Clip-On Earrings offer a range of benefits that make them an excellent addition to any jewelry collection. The first and most obvious advantage is their versatility for those who do not have pierced ears. With Pave Clip-On Earrings, anyone can adorn their ears with stunning earrings, regardless of whether they have pierced ears or not.
Another significant benefit is the comfort they provide. Our Pave Clip-On Earrings are designed with care to ensure a secure and comfortable fit. We understand that wearing earrings for extended periods can sometimes cause discomfort, but with our clip-on mechanism, you can enjoy the beauty of earrings without sacrificing comfort.
Pave Clip-On Earrings are also incredibly convenient. They can be easily put on and removed, allowing you to switch up your style effortlessly. Whether you're heading to a formal event or a casual outing, our Pave Clip-On Earrings are the perfect accessory to accentuate your ensemble.
Different Styles of Pave Clip-On Earrings
At Upsera, we offer a wide range of Pave Clip-On Earrings to suit different personal styles and occasions. Our collection includes classic designs that exude timeless elegance, as well as bolder statement pieces that are sure to make a memorable impression.
For those who appreciate a touch of understated sophistication, our Pave Clip-On Stud Earrings are an ideal choice. These earrings feature a single sparkling stone surrounded by a pave setting, adding a subtle touch of glamour to any outfit.
If you're looking to make a statement, our Pave Clip-On Chandelier Earrings are the perfect choice. These earrings cascade down in a mesmerizing display of shimmering stones, capturing attention and adding a touch of drama to your look.
For those who prefer a more modern and edgy style, our Pave Clip-On Hoop Earrings are a must-have. These earrings feature a hoop design adorned with pave-set stones, offering a contemporary twist on a classic accessory.
Materials Used in Pave Clip-On Earrings
We take pride in using only the finest materials in our Pave Clip-On Earrings, ensuring both beauty and durability. Our earrings are crafted using high-quality metals such as sterling silver and gold-plated brass, providing a luxurious and long-lasting finish.
The pave setting in our earrings is meticulously created using small, carefully placed stones. We use a variety of stones, including sparkling cubic zirconia, diamonds, and Swarovski crystals, to add a touch of brilliance and glamour to our designs.
How to Wear Pave Clip-On Earrings
Wearing Pave Clip-On Earrings is simple and effortless. Our clip-on mechanism is designed to ensure a secure fit and comfortable wear throughout the day.
To wear your Pave Clip-On Earrings, start by gently opening the clip on the back of the earring. Place the earring onto your earlobe, making sure it is positioned comfortably and securely. Then, simply close the clip, ensuring it is snug but not too tight.
If you find that the earring is uncomfortable or if you need to adjust the fit, gently open the clip and reposition it until you find the perfect placement and level of comfort.
With the ease of wearing Pave Clip-On Earrings, you can effortlessly add a touch of elegance and glamour to your outfits, no matter the occasion.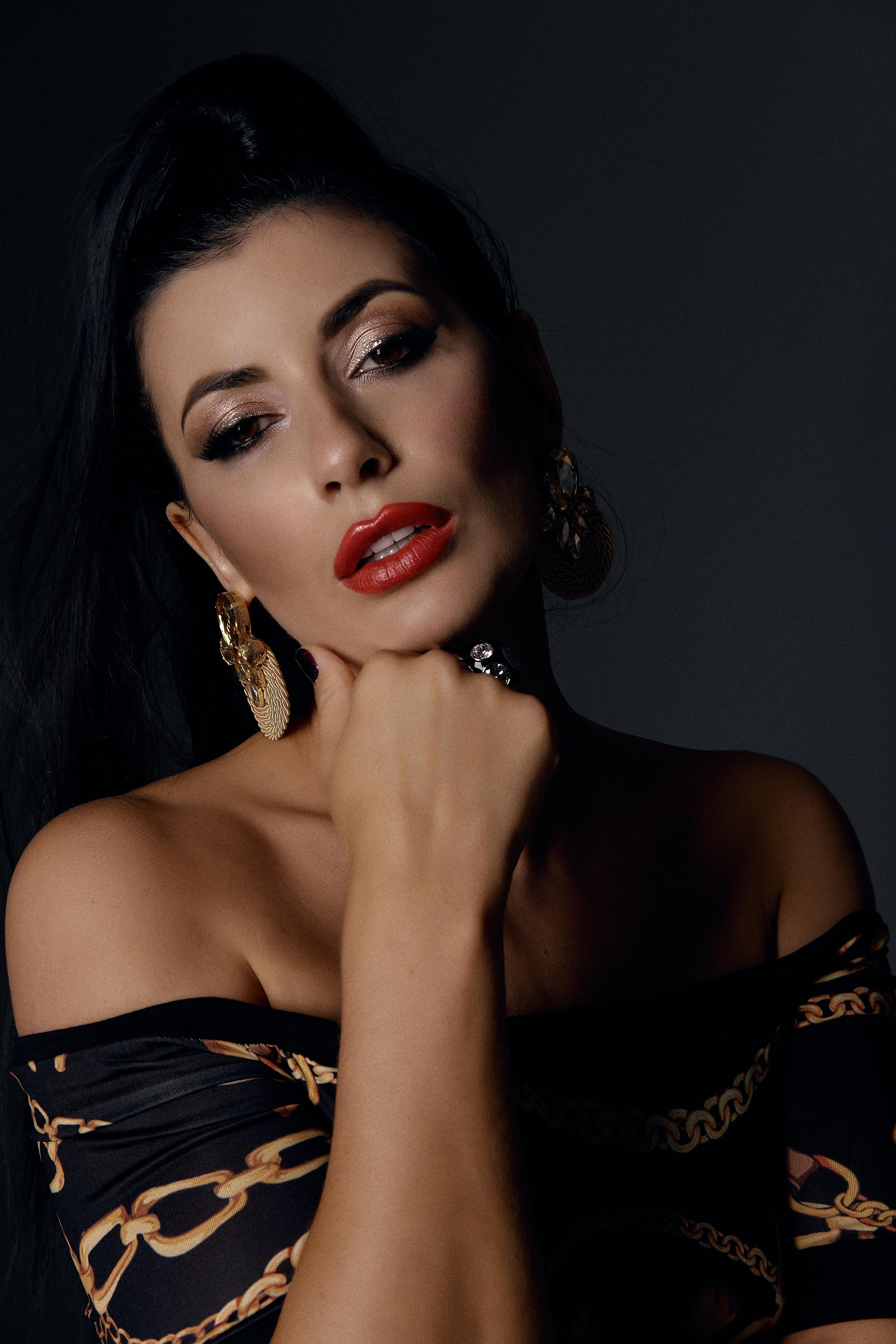 Jewelry Cleaning Gadgets
Introduction to Jewelry Cleaning Gadgets
Taking care of your jewelry is essential to maintain its beauty and luster. That is why we at Upsera are pleased to introduce you to a range of Jewelry Cleaning Gadgets designed to make the task of cleaning your precious pieces quick and effortless.
Benefits of Using Jewelry Cleaning Gadgets
Using Jewelry Cleaning Gadgets offers numerous benefits that can help you keep your jewelry looking its best. Firstly, these gadgets provide a thorough and efficient clean, removing dirt, grime, and tarnish that can accumulate over time and dull the brilliance of your jewelry.
One of the key benefits of using Jewelry Cleaning Gadgets is the time and effort saved. Traditional methods of cleaning jewelry can be time-consuming and require significant manual effort. By utilizing the power of technology, these gadgets streamline the cleaning process, allowing you to spend more time enjoying your jewelry and less time cleaning it.
Furthermore, using Jewelry Cleaning Gadgets ensures that your jewelry receives a gentle yet effective clean. These gadgets are specifically designed to clean jewelry without causing any damage or scratches to the precious metals or gemstones. This gives you peace of mind knowing that your beloved pieces are being cared for properly.
Different Types of Jewelry Cleaning Gadgets
There are various types of Jewelry Cleaning Gadgets available, each offering its own unique features and benefits. Ultrasonic jewelry cleaners are a popular choice, utilizing soundwaves to create tiny bubbles that safely and effectively remove dirt and grime from your jewelry. These cleaners are ideal for a wide range of jewelry, including rings, necklaces, bracelets, and earrings.
Steam cleaners are another option for cleaning your jewelry. These gadgets use high-pressure steam to dissolve and remove dirt and grime. Steam cleaners are particularly effective for intricate pieces with hard-to-reach areas that can be challenging to clean using other methods.
If you prefer a more manual approach, there are also jewelry cleaning pens available. These pens feature a specialized cleaning solution and a brush that allows you to target specific areas of your jewelry for a precise and thorough clean.
How to Use Jewelry Cleaning Gadgets
Using Jewelry Cleaning Gadgets is a simple and hassle-free process. Different gadgets may have specific instructions, so it is important to read and follow the manufacturer's guidelines. However, here are some general steps to get you started:
Prepare your jewelry by removing any large debris or loose dirt.
Choose the appropriate cleaning solution and place it in the gadget according to the instructions.
Gently place your jewelry into the designated cleaning compartment or tray.
Turn on the gadget and let it run for the recommended amount of time.
Once the cleaning cycle is complete, carefully remove your jewelry from the gadget.
Rinse your jewelry under clean water to remove any remaining cleaning solution.
Pat your jewelry dry with a soft, lint-free cloth or use a jewelry drying device if available.
Inspect your jewelry to ensure it is clean and sparkling.
Cleaning Specific Types of Jewelry with Gadgets
Different types of jewelry may require special care when cleaning with Jewelry Cleaning Gadgets. For delicate pieces with gemstones, it is important to ensure that the cleaning gadget you choose is safe for use with these stones.
For jewelry that includes diamonds, it is recommended to use an ultrasonic cleaner or a steam cleaner to effectively remove dirt and grime from the intricate settings.
Pearls, on the other hand, require special care as they are delicate and can be easily damaged. It is best to avoid using any Jewelry Cleaning Gadgets on pearls and instead, gently clean them with a soft cloth or a mild soap solution.
To clean silver jewelry, an ultrasonic cleaner or a steam cleaner can be used, but be sure to choose a cleaning solution that is specifically designed for silver to prevent tarnish.
By following these guidelines and using the appropriate Jewelry Cleaning Gadgets, you can ensure that all your precious pieces remain clean, beautiful, and dazzling for years to come.
In conclusion, Pave Clip-On Earrings and Jewelry Cleaning Gadgets are two wonderful additions to any jewelry collection. Our Pave Clip-On Earrings offer versatility, comfort, convenience, and stunning designs that suit a variety of personal styles. On the other hand, Jewelry Cleaning Gadgets provide an efficient and gentle way to keep your jewelry looking its best, saving you time and effort. So, whether you're looking to adorn your ears with sparkling elegance or give your cherished jewelry a thorough cleaning, Upsera has you covered with our exquisite collection of Pave Clip-On Earrings and reliable Jewelry Cleaning Gadgets. Happy shopping and happy cleaning!