Discover the timeless beauty and cultural significance of Cowrie Necklaces in seasonal fashion trends. Explore our stunning collection at Upsera.com today!
In our ever-changing world of fashion, trends come and go with each passing season. However, there is one accessory that continues to withstand the test of time and remains a symbol of elegance and tradition - the Cowrie Necklace. At Upsera, we are captivated by the beauty and versatility of these timeless pieces. Whether you're attending a special occasion or searching for a meaningful gift, our collection of Cowrie Shell Necklaces offers the perfect blend of style and tradition. Join us as we dive into the world of Cowrie Necklaces and discover how they have become a staple in seasonal fashion trends. Explore our stunning collection at Upsera.com today!

Cowrie Necklace and Seasonal Fashion Trends
Introduction to Cowrie Necklace Trends
Hello there! We are here to talk about one of the most captivating and versatile pieces of jewelry - the cowrie necklace. This beautiful accessory has been making waves in the fashion world, and it's not hard to see why. With its rich history and cultural significance, the cowrie necklace has become a staple in seasonal fashion trends. In this article, we will dive deep into the world of cowrie necklaces, exploring their history, significance, and how to style them for different seasons.

History and Significance of Cowrie Necklaces
Cowrie necklaces have a fascinating history that dates back centuries. These necklaces were originally worn by African tribes as a symbol of wealth, power, and fertility. The cowrie shells, often used as currency in trade, were considered a precious commodity. Over time, cowrie necklaces became not only a status symbol but also a way for individuals to connect with their ancestral roots.
In many African cultures, cowrie necklaces were believed to have spiritual significance. They were thought to bring good luck, ward off evil spirits, and protect the wearer from harm. Today, cowrie necklaces still carry this symbolism and are often worn to honor tradition and celebrate one's heritage.
Cowrie Necklace and Summer Fashion
When it comes to summer fashion, the cowrie necklace is a must-have accessory. Its natural and beachy vibe perfectly complements the easy-breezy style of the season. Whether you're heading to a tropical vacation or simply lounging by the pool, a cowrie necklace can effortlessly elevate your summer look.
Popular Cowrie Necklace Styles for Summer
There are various cowrie necklace styles that are particularly popular during the summer months. One of the most common styles is the simple cowrie shell pendant necklace. This minimalistic design allows the beauty of the shell to take center stage, creating a bohemian and laid-back look.
For those who prefer a more statement-making piece, there are cowrie necklaces adorned with beads, charms, or gemstones. These embellishments add a pop of color and a touch of glamour to any summer outfit. Another trendy style is the layered cowrie necklace, which features multiple chains of different lengths, creating a chic and layered look.
How to Style Cowrie Necklaces for a Summer Look
Styling cowrie necklaces for a summer look is incredibly easy and fun. These necklaces go well with a wide range of outfits, whether you're dressing up for a beach party or keeping it casual for a day out in the sun.
For a boho-inspired look, pair a simple cowrie shell pendant necklace with a flowy maxi dress and a wide-brimmed hat. Add some stackable bracelets and a pair of sandals to complete the ensemble.
If you're going for a more edgy vibe, layer multiple cowrie necklaces of different lengths and styles. Wear them with a cropped top, high-waisted shorts, and ankle boots for a cool and trendy summer look.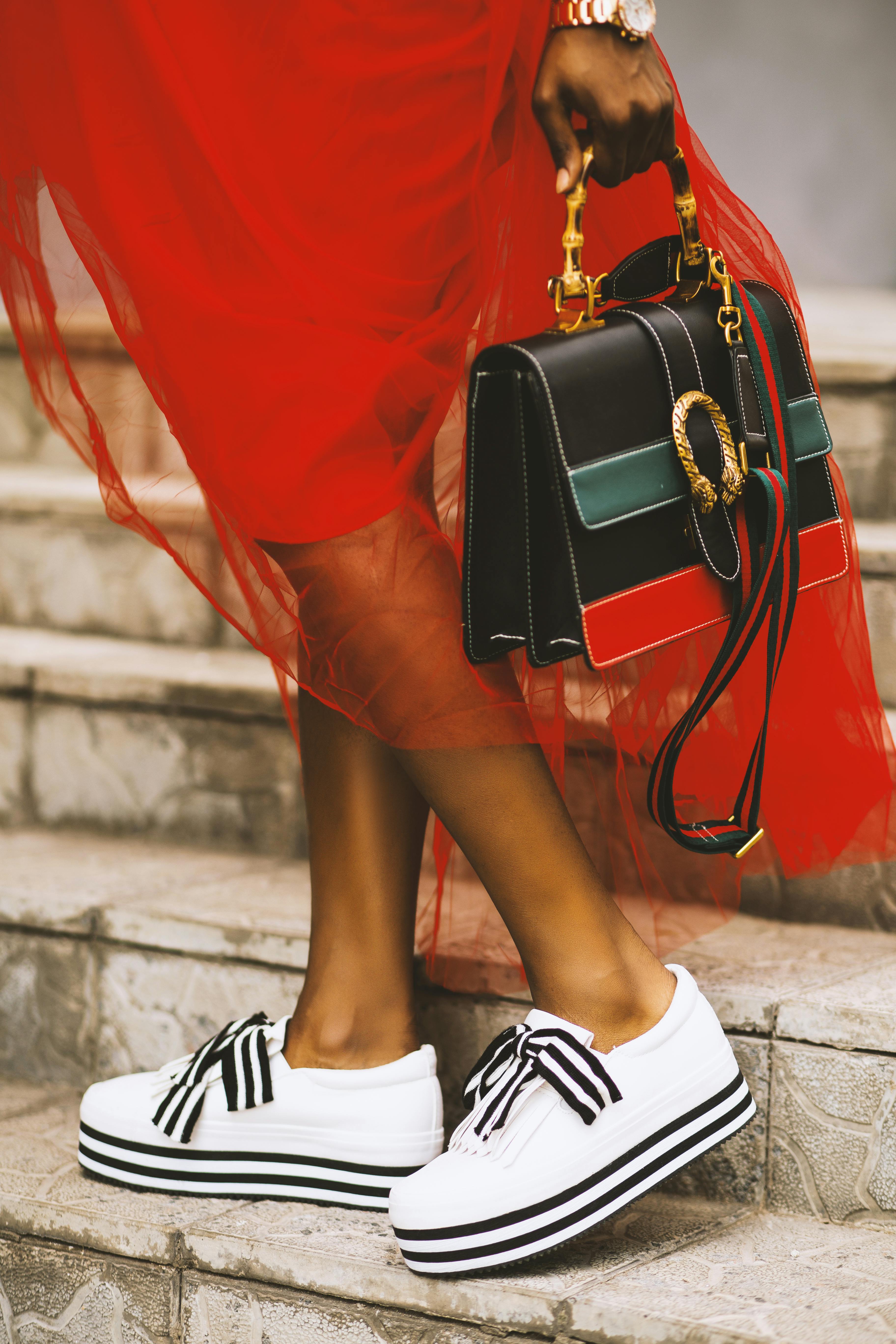 Celebrities Rocking Cowrie Necklaces in Summer
Celebrities are often seen rocking cowrie necklaces during the summer months. This accessory has become a favorite among fashion-forward stars who love to add a touch of beachy elegance to their outfits.
Famous faces such as Rihanna, Beyoncé, and Zendaya have been spotted wearing cowrie necklaces in various styles. Whether they're pairing them with a bikini at the beach or incorporating them into a red carpet ensemble, these celebrities prove that cowrie necklaces are a versatile and stylish choice for summer.
Cowrie Necklace and Autumn Fashion
As we transition into the autumn season, cowrie necklaces continue to shine as a fashion statement. Although the vibrant colors of summer may fade, the earthy tones of autumn provide the perfect backdrop for these versatile accessories.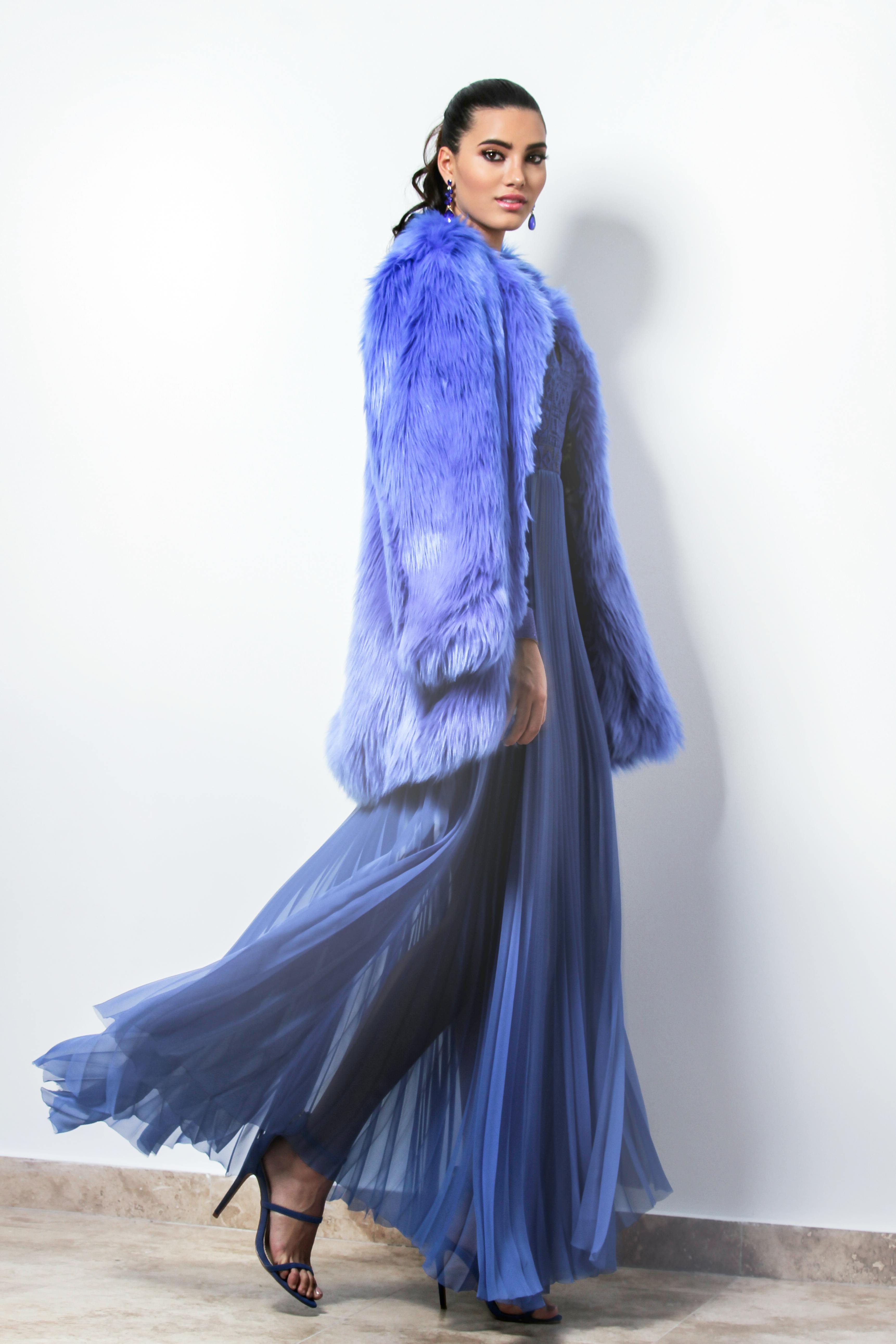 Trendy Cowrie Necklace Designs for Autumn
During autumn, cowrie necklaces in warm hues such as brown, orange, and gold are particularly popular. These colors complement the rich tones of falling leaves and add a touch of warmth to any outfit.
Tassel cowrie necklaces are a trendy choice for autumn. The combination of the cowrie shells and tassels creates a unique contrast that beautifully captures the spirit of the season. Pair this necklace with a cozy sweater, jeans, and ankle boots for a chic and stylish autumn look.
Cowrie Necklaces as Birthday Gifts
Looking for the perfect birthday gift for a loved one? Look no further than a cowrie necklace. These timeless pieces make for meaningful and cherished presents, especially for those who appreciate both fashion and cultural significance.
Consider gifting a personalized cowrie necklace with the recipient's initials or birthstone for a truly unique and personalized touch. They will not only appreciate the beauty of the necklace but also the thoughtfulness behind it.
In conclusion, cowrie necklaces are not just accessories, but cultural treasures that have stood the test of time. From their rich history and significance to their versatility in seasonal fashion, these necklaces continue to captivate and inspire. Whether you're embracing the beachy vibes of summer or the earthy tones of autumn, a cowrie necklace is sure to be the perfect addition to your wardrobe. So, why wait? Dive into the beauty of cowrie shell necklaces and experience the elegance and tradition they bring.