Discover the captivating allure of Cowrie Necklace and its perfect pairing with beach wedding themes. Enhance your special occasions and find meaningful gifts at Upsera.com.
At Upsera, we are excited to introduce you to the captivating allure of the Cowrie Necklace and its perfect pairing with beach wedding themes. These beautiful shell necklaces not only add a touch of elegance to any outfit, but they also hold deep cultural significance. Dive into the timeless beauty of our Cowrie Necklace collection at Upsera.com and discover how these versatile pieces can enhance your special occasions and make meaningful gifts. Join us on this journey as we explore the enchanting connection between Cowrie Necklaces and beach wedding themes.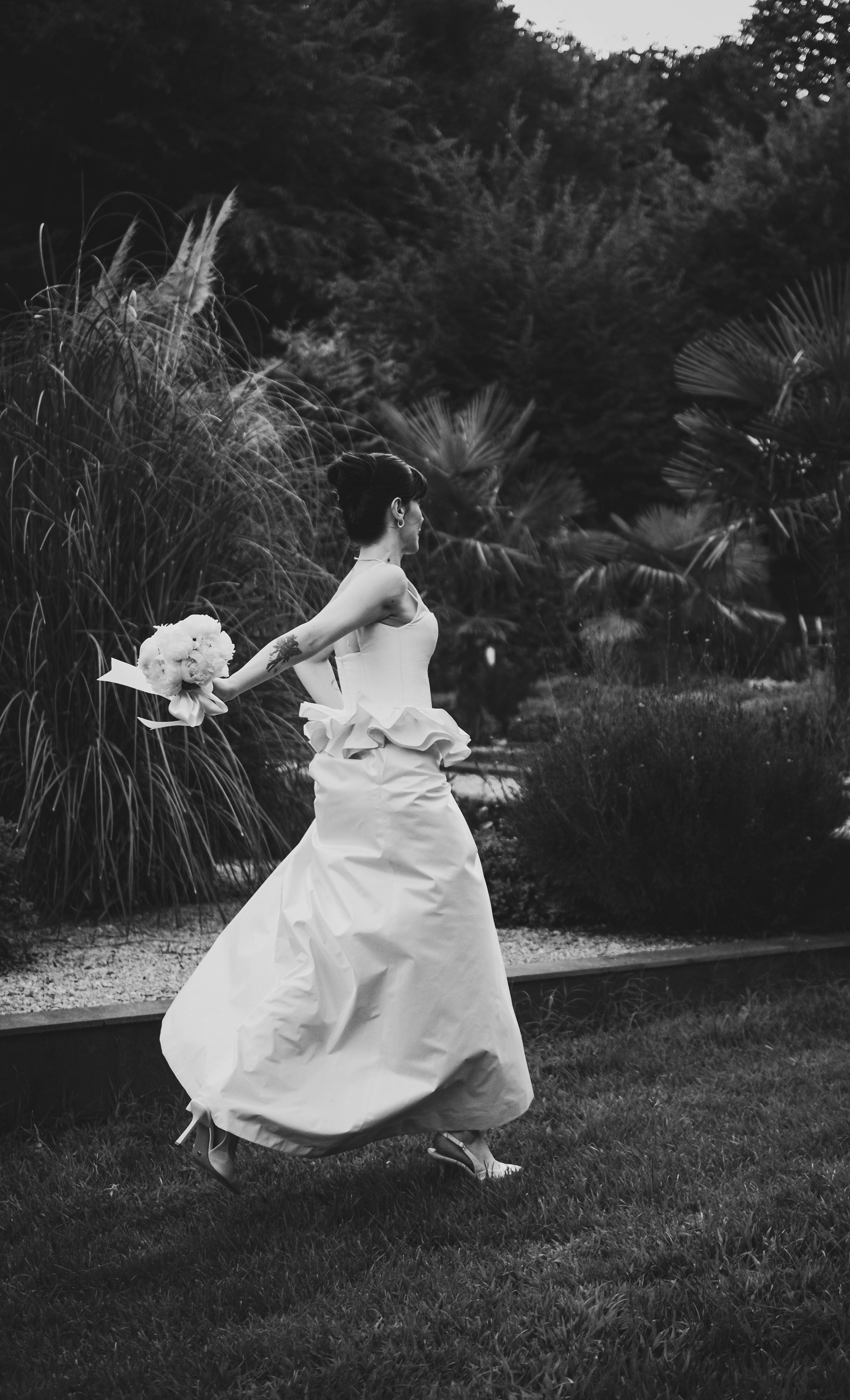 Cowrie Shell Necklaces: An Introduction
Cowrie shell necklaces have been a symbol of beauty and elegance for centuries, captivating people with their unique shape and intricate patterns. These necklaces are made from genuine cowrie shells, which have been prized for their natural beauty and spiritual significance. The cowrie shell, with its smooth surface and stunning colors, adds a touch of elegance to any outfit or occasion.
Incorporating Cowrie Necklace into a Beach Wedding Theme
When it comes to planning a beach wedding, the cowrie necklace is a perfect accessory to complement the natural beauty of the beach. The delicate and organic feel of the cowrie shell perfectly aligns with the ocean's tranquil ambiance. By incorporating cowrie necklaces into your beach wedding theme, you can create a harmonious and cohesive look, reflecting the beauty of the beach and the love shared between you and your partner.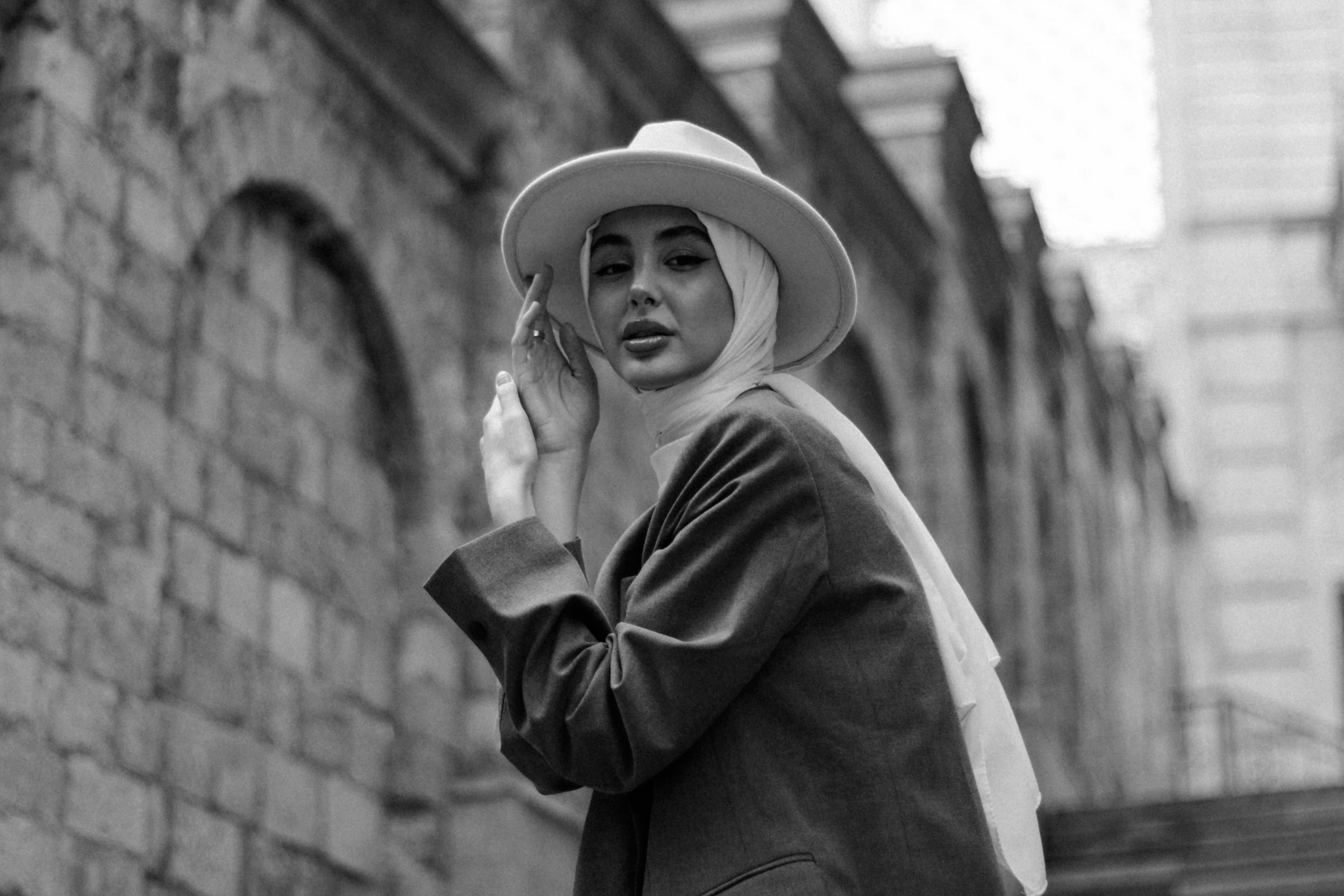 Choosing the Right Cowrie Necklace for Your Beach Wedding
With a wide variety of cowrie necklaces available, it's essential to choose the right one that suits your style and complements your beach wedding theme. Consider factors such as length, color, and design when selecting a cowrie necklace. Longer necklaces can be layered to create a bohemian beach vibe, while shorter necklaces can add a touch of sophistication. Additionally, you can opt for cowrie necklaces with added charms or gemstones to personalize your bridal jewelry.
Cowrie Necklace as Bridal Jewelry
As the bride, it's crucial to choose bridal jewelry that enhances your natural beauty and complements your wedding gown. A cowrie necklace can be the perfect addition to your bridal ensemble, adding a touch of elegance and uniqueness. Whether you opt for a delicate pendant necklace or a statement collar necklace, the natural beauty of the cowrie shell will radiate elegance and sophistication on your special day.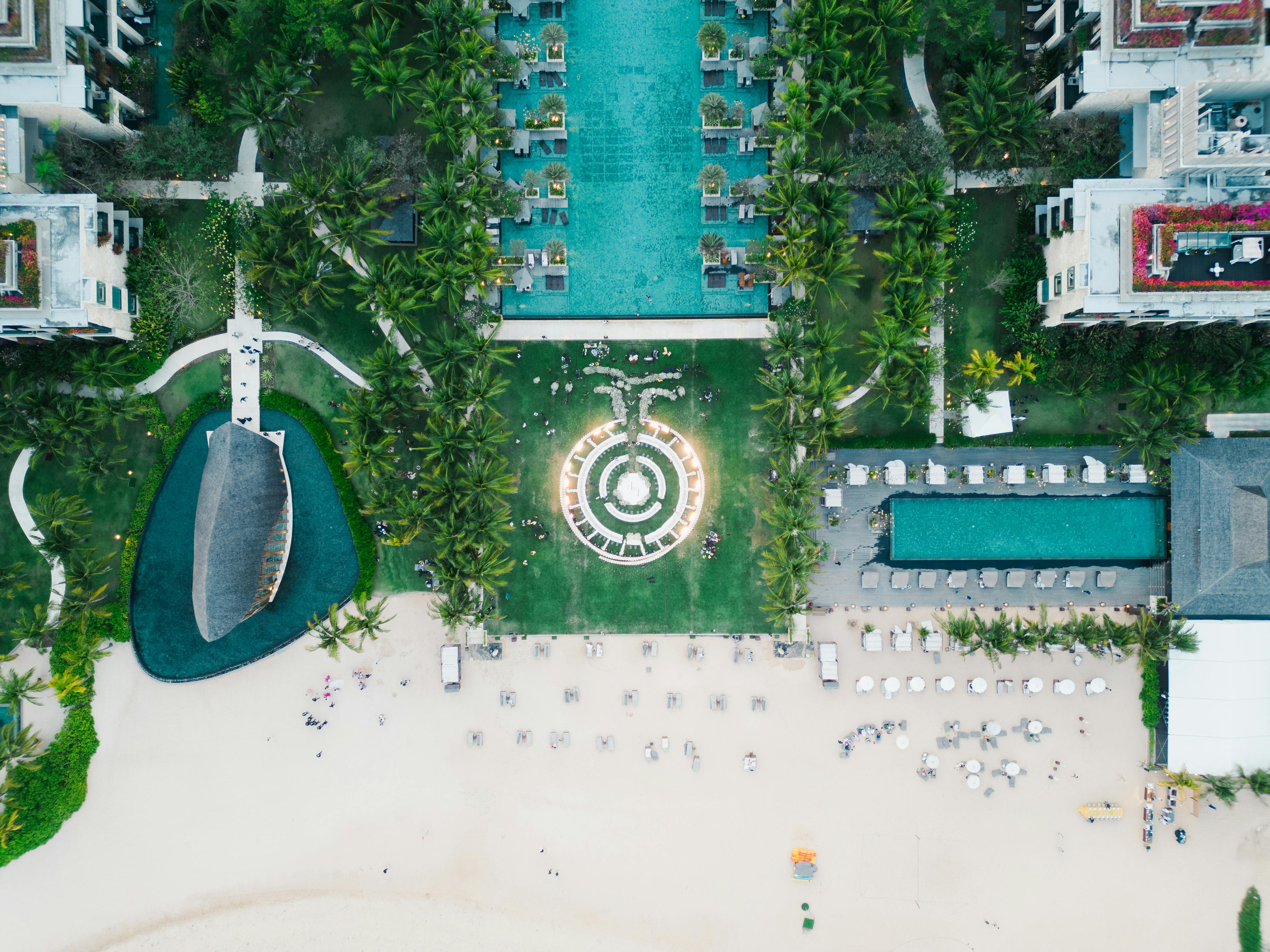 Cowrie Necklace for Bridesmaids and Flower Girls
In a beach wedding, bridesmaids and flower girls play a vital role in creating a cohesive and beautiful aesthetic. To complement their beach-inspired attire, consider gifting them cowrie necklaces. Cowrie necklaces can be customized to match the colors or themes of your wedding, creating a unified look among your bridal party. The bridesmaids and flower girls will not only feel beautiful but also appreciate the thoughtfulness of the cowrie necklaces as a meaningful gift.
Cowrie Necklace for Groomsmen and Ring Bearers
To ensure a well-coordinated wedding party, it's essential to consider accessories for the groomsmen and ring bearers too. Cowrie necklaces are a versatile option that can be worn by groomsmen and ring bearers to add a touch of beach-inspired style. Consider complementing the cowrie necklaces with matching boutonnieres or tie clips, creating a cohesive and dashing look for the groomsmen and an adorable look for the ring bearers.
Cowrie Necklace as Beach Wedding Favors
Wedding favors are a way to express gratitude to your guests for their presence on your special day. A cowrie necklace can be a unique and meaningful wedding favor that connects your guests to the beach wedding theme. You can present the cowrie necklaces in elegant packaging, personalized with your wedding date or a special message. These beach-inspired wedding favors will surely be cherished and loved by your guests.
Cowrie Necklace for Wedding Decorations
Apart from being worn as jewelry, cowrie necklaces can also be incorporated into the wedding decorations. String cowrie necklaces together to create beautiful garlands or hang them from chairs or arbor for a beachy ambiance. Cowrie necklaces can also be used as napkin holders or tied around cutlery for a stylish table setting. By using cowrie necklaces as decorations, you can infuse the beach wedding theme into every aspect of your special day.
Other Ways to Use Cowrie Necklace in a Beach Wedding
In addition to bridal jewelry, bridesmaid gifts, groomsmen accessories, wedding favors, and decorations, there are many other creative ways to incorporate cowrie necklaces into your beach wedding theme. You can use cowrie necklaces as cake toppers, table centerpieces, or even as hair accessories for a bohemian-inspired bridal look. The versatility of cowrie necklaces allows you to explore endless possibilities and add a touch of beach elegance to every detail of your wedding day.
Maintaining the Beauty of Cowrie Necklace
To ensure the longevity and beauty of your cowrie necklace, proper care is essential. Keep your cowrie necklace away from chemicals, perfumes, and excessive sunlight, as these can cause damage to the shell's surface. Gently wipe the necklace with a soft cloth after each use to remove any dirt or oils. Store your cowrie necklace in a dry and cool place, preferably in a jewelry box or pouch, to prevent scratches or tarnishing. With proper care, your cowrie necklace will continue to be a cherished piece of jewelry for years to come.
In conclusion, incorporating cowrie necklaces into a beach wedding theme can add a touch of elegance, natural beauty, and symbolism to your special day. From bridal jewelry to wedding favors and decorations, cowrie necklaces offer endless possibilities for creating a cohesive and stunning beach wedding aesthetic. With their timeless beauty and versatility, cowrie necklaces are the perfect accessory to embody the spirit of the ocean and celebrate the love shared between you and your partner.